THE CENTER OF GRAVITY FOR ENTREPRENEURS IN TEXAS
Ask Me Anything with Venture Capitalists (IN HOUSTON)
Follow @AustinTechLive on Twitter to know when we're live & watch here.
Already taken a tour of Station Houston? Awesome! The event starts at 4:30PM after the 4PM tour.
Are you an entrepreneur starting a new tech company? Come hear an overview from an experienced entrepreneur and angel investor and get a chance to introduce yourself and ask questions.
Agenda 
4:00pm Ask Me Anything with John Reale, Geert van de Wouw, and Kirk Coburn to discuss the Houston Startup Ecosystem, Shell Technology Ventures and New Energies Investing
4:30pm Intro to Fundraising
5:00pm Ask Me Anything with Venture Capitalists
6:00pm Fundraising Happy Hour
You can check out the slides and video from previous talks before you come here. The content is updated each month because the startup scene is always changing!
You'll get answers to questions like…
• How do I meet my first investors?
• Should I do an equity round or convertible note?
• Should I join an accelerator?
• How do I figure out my valuation?
• How long will it take to raise funding?
• What will it cost?
You will find out about…
• Station Houston
• Capital Factory
• Texas Angel Investors
• Texas Venture Capitalists
• Texas Incubators & Accelerators
• Startup Lawyers
• Startup Banks
• Pitch Events
• AngelList
• Syndicates
• Angels vs. VC's
• HAN
• CTAN
• Crowdfunding
• Blogs to read
Kerry Rupp
Partner at True Wealth Ventures / NSF I-Corps National Faculty / Innovation & Strategy Consultant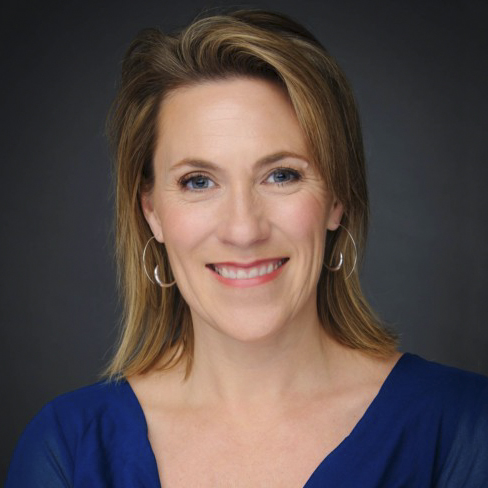 Kerry Rupp is a General Partner at True Wealth Ventures, a new early-stage venture capital fund investing in women-led businesses in the sustainable consumer and consumer health sectors. In addition, Kerry provides innovation & strategy consulting through her DisRuppt practice, leveraging over 20 years' experience launching and growing startups and new lines of business. Her core service areas are Corporate Innovation, Strategy & Business Development, Venture & Corporate Development and Economic Development.
Kerry is also a nationally-certified instructor for the National Science Foundation's Innovation Corps (I-Corps) program. She is an active startup coach who is asked to judge at startup competitions nationwide and is a frequent speaker on entrepreneurship, innovation, and early-stage investing. She serves as a mentor at Capital Factory, Galvanize, and International Accelerator and is on the Advisory Panel of the Texas Health Catalyst program at Dell Medical School.
---
Jason Story
Co-Manager at Blossom Street Ventures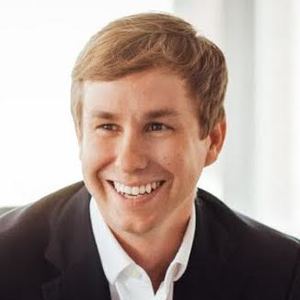 Mr. Jason Story is the Founder, and Partner at Interlock Partners. He serves as the Partner at Interlock Partners since August 2015. Mr. Story serves as the principal investor in a number of startups in different regions and is very involved in product development and strategy. He was a Co-Founder and Managing Partner at Mutual Mobile, Inc. Mr. Story served as Director of Business Development at Mutual Mobile, Inc. Prior to Mutual Mobile, Inc. he built Gravity Technical. Mr. Story studies Government in Economics from The University of Texas, Austin during 2004 to 2009.
---
Carolyn Rodz
Advocate for Women Entrepreneurs & Founder of Alice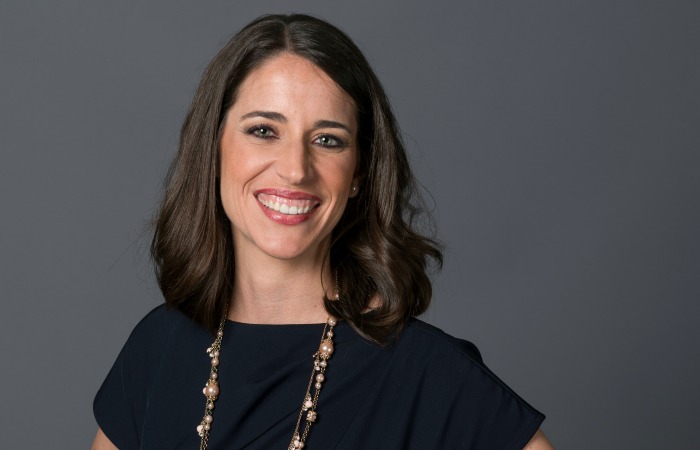 As founder of Alice, the intelligent business advisor for entrepreneurs, she serves as an advocate for inclusive entrepreneurship. She works alongside governments, corporations, foundations and ecosystem builders to connect women, minority, veteran and other underrepresented entrepreneurs to the capital, resources, mentors and partners needed to fuel their growth. An entrepreneur herself, she's helped raise billions of dollars in capital through her work as an investment banker for JPMorgan and as founder of Cake Communications, an interactive marketing agency serving companies around the world. She currently serves as a board member for the Texas A&M Mays College of Business, is a member of the Dell Women's Entrepreneur Network, a United Nations Global Accelerator delegate, and TEDx speaker. Other honors include an American Express Micro to Millions award, Sam Walton Emerging Entrepreneur, Entrepreneur Magazine 2016 "Woman to Watch" and Inc. Magazine "17 Inspiring Women of 2017." She's also testified before the Congressional Committee on Small Business in a hearing titled, ""Empowering Small Businesses: The Accelerator Model" in May 2017. Fast Company named Alice's accelerator, Circular Board, "The Fastest-Growing Accelerator for Women and Minorities."