THE CENTER OF GRAVITY FOR ENTREPRENEURS IN TEXAS
Austin Goes Global: Best International Startups
The Internet is making every business a global business from Day 1. International startups need to be thinking about how they will expand past their own country and eventually enter the U.S. market. Austin startups need partners in Europe, Latin America and Asia.
Hear from European startups that have successfully expanded to the U.S. via Austin and Austin startups that have expanded to Europe:

Create, play and share fun learning games for any subject, for all ages, for free!

OwnLocal automates online advertising for more than 53,000+ SMBs through our 2,000+ newspaper partners in the North America, Europe, and Australia.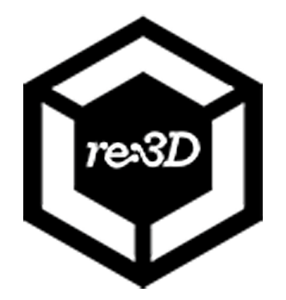 Gigabot, re:3D's flagship technology, enables industrial strength, large format 3D printing at an affordable price point.

WP Engine powers tens of thousands of WordPress sites, delivering the fastest, most reliable, and most secure web experience possible.

YouRoam enables users to make and receive calls using THEIR OWN phone number anywhere in the world without paying outrageous roaming and long-distance charges.
These startups are all affiliated with Capital Factory. Capital Factory is Austin's center of gravity for entrepreneurs with coworking, events, classes, mentors and a unique matching investment fund.