THE CENTER OF GRAVITY FOR ENTREPRENEURS IN TEXAS
Austin's Best EdTech Startups
In 60 minutes you'll learn about 5 of Austin's Best EdTech Startups in a fun and fast-paced pitch session. Each entrepreneur will get 5 minutes to demo their solution and then they will get grilled by a panel of EdTech CEO's.
Hear from: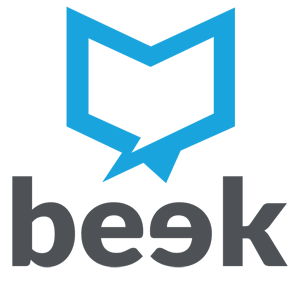 Social network for booklovers who speak Spanish that helps them discover books by seeing what their friends, famous authors, and influencers are reading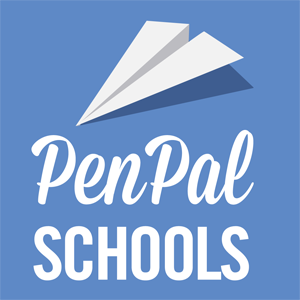 Global learning community where students from around the world connect through curriculum-guided online exchanges

Childcare providers use Preschool2me to send digital daily activity reports, announcements and photos right to parents' smart devices

Education platform that connects students, schools and advisors, and provides them with all tools necessary to find their dream schools or recruits

Your Trainer replicates a personal trainer, it trains you, motivates you, prods you and encourages you to get fit.
Already recognized as one of the top cities for entrepreneurs in the U.S., Austin is also emerging as a global EdTech hub. Come see what everyone's so excited about!These startups are all part of the Capital Factory Accelerator.
Capital Factory is Austin's center of gravity for entrepreneurs with coworking, events, classes, mentors and a unique matching investment fund.
Hashtags: #sxsw #ATXEdTech