THE CENTER OF GRAVITY FOR ENTREPRENEURS IN TEXAS
Austin's Best Hardware Startups
In 60 minutes you'll learn about 5 of Austin's Best Hardware Startups in a fun and fast-paced pitch session. Each entrepreneur will get 5 minutes to demo their solution and then they will get grilled by a panel of Hardware CEO's.
Hear from: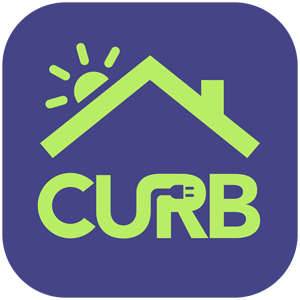 Curb makes it possible to take control of your home's electricity use. With a single product, find out what appliances and devices are driving your energy bills up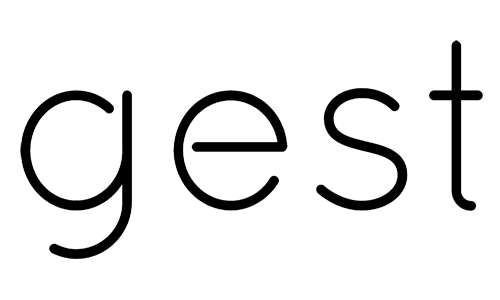 Gest is a digital toolkit for anyone who works with their hands. It adds a new level of precision to your favorite applications.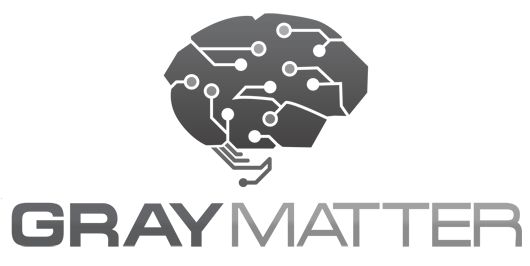 Gray Matter Technologies is developing an impact sensing sports mouthguard that helps detect athletes at risk of concussion.

Peeple is a smart camera that attaches to existing peepholes or windowed doors and easily connects to home Wi-Fi to identify, inform, screen, and alert people to any outside presence.

Trago's smart water bottle measures how much you drink, connects to your devices and uses smart data like your body type, the weather, and your activity level to determine your optimal level of hydration.
Already recognized as one of the top cities for entrepreneurs in the U.S., Austin has a hardware history and lots of raw talent producing IoT and wearable startups. Come see what everyone's so excited about!
These startups are all part of the Capital Factory Accelerator. Capital Factory is Austin's center of gravity for entrepreneurs with coworking, events, classes, mentors and a unique matching investment fund.