THE CENTER OF GRAVITY FOR ENTREPRENEURS IN TEXAS
Speaker Series: James Nortey presented by Texas MBA, Texas MSTC, & NEWK'S
Austin Young Chamber Speaker Series is a monthly event featuring local leaders, entrepreneurs, and trail blazers. The event begins with soft networking then moves to the speaker presentation with Q&A. Lunch is also provided. To learn more about this month's speaker and topic, please see below.
James Nortey is an attorney and community advocate running for County Commissioner Precinct 1 in Northeast Travis County. He wants to close the economic and equity divide in Travis County by promoting job growth, containing traffic congestion, and taking meaningful steps to improve the affordability of housing.
James is the son of two immigrants from Ghana in West Africa who came to this country in search of the American Dream. James went to Baylor and Harvard Law School on scholarships. After moving back to Austin, James earned a graduate degree in business at UT. Today, James is an Associate at Duggins Wren Mann & Romero, LLP. His practice includes commercial litigation, commercial transactions, administrative law, and energy matters. James provides legal, business, and policy solutions to clients in regulatory proceedings before state agencies in Texas.
James has previously served on the Board of Directors for the Austin Young Chamber, City of Austin Planning Commission, Chairman of the Mueller Neighborhood Association, and as a reading coach at Blanton and Pecan Springs Elementary schools.
Thank you to our Sponsors: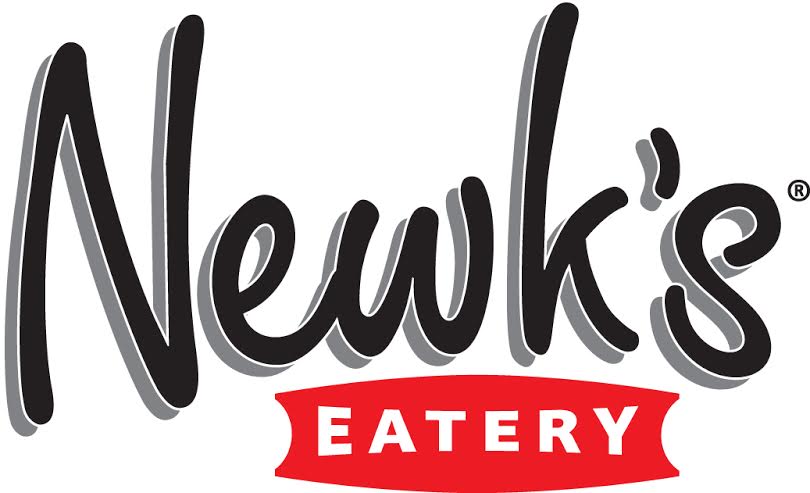 One-year Master's program at the McCombs School of Business |Taking Innovators from Idea to Market.
The University of Texas at Austin Master of Science in Technology Commercialization (MSTC) Program is a one-year master's program from The McCombs School of Business focused on the intersection of business, technology and innovation.
Meeting on alternating weekends on-campus or online, Texas MSTC students learn the business skills to profitably launch new innovative technology products into the marketplace, either within a corporation or a venture of their own, all without career interruption.
The Texas MSTC Program is taught by the top-ranked McCombs School of Business faculty, and focuses on experiential learning designed to teach the skill-set needed to compete in a global economy while continuing.

Our hands-on, real-world approach teaches students to hone their entrepreneurial prowess, allowing them to identify and evaluate technologies with market potential, develop and present business plans and profitably launch innovative products into the market.
Website: http://www.mccombs.utexas.edu/mstc
Video Overview: http://bit.ly/1W7LNNc