THE CENTER OF GRAVITY FOR ENTREPRENEURS IN TEXAS
How to Build a Brand that Attracts the Spotlight
Come learn with us at Digital Marketing Bootcamp Dallas for the following presentation:
How to Build a Brand that Attracts the Spotlight with David Ezell, CEO & Founder of The Lanyap Group & Host of Founders Live Dallas
What You'll Learn:
Whether you're a startup or small business owner, this training will offer these specific insights:
Really understanding your target audience
Building a culture that reflects your core mission
Low-tech ways to stand out from your competition
How to harness the power of storytelling
About Our Speaker: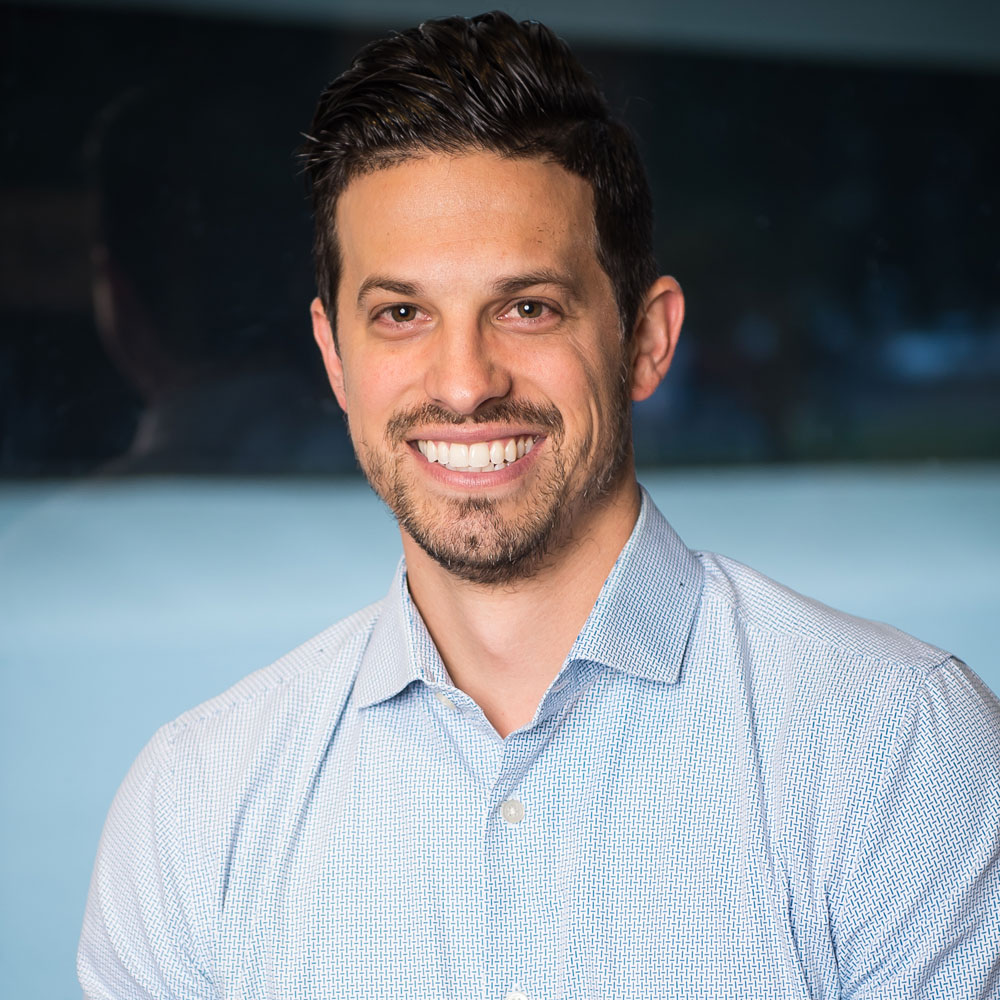 David Ezell, CEO & Founder of The Lanyap Group
David is an entrepreneur and brand expert. He's worked as a Director of Marketing and digital strategist in the technology, startup, real-estate and non-profit spaces.
Today, he is the CEO & Founder of The Lanyap Group. He and his team are tired of seeing entrepreneurs and startups fail due to lack of clarity and strategy when it comes to branding and marketing. The Lanyap Group provides one-on-one consulting with entrepreneurs and startups to materialize their brand identity, user personas and effectively spending their digital marketing dollars.
David is also the host of Founders Live Dallas, one of the hottest startup pitch events in DFW. Founders Live is a monthly event where up to 5 local companies each get 99-seconds to pitch their business, followed immediately by 4 minutes of crowd Q&A, and the crowd votes on the winner.
Agenda:
Networking: 6:00-6:30
Training: 6:30-7:00
Q&A Session: 7:00-7:30
Networking: 7:30-9:00
Our Sponsors:
Thank you to Capital Factory +The DEC for sponsoring event space in 2019 for Digital Marketing Bootcamp Dallas. Capital Factory is the center of gravity for entrepreneurs in Texas. They meet the best entrepreneurs in Texas and introduce them to their first investors, employees, mentors and customers.