THE CENTER OF GRAVITY FOR ENTREPRENEURS IN TEXAS
Intro to Corporate Partners & Ask Me Anything
Are you an entrepreneur starting a new company? Recently moved your company to Austin? Come hear an overview from our corporate partners and what they can do to help your startup grow in Austin.
Follow @AustinTechLive on Twitter to know when we're live and watchhere.
Agenda
4:30pm Presentation
5:15pm Ask Me Anything
6:00pm Wrapup
---
Ryan Joy
Startup & Developer Evangelist at Microsoft
@atxryan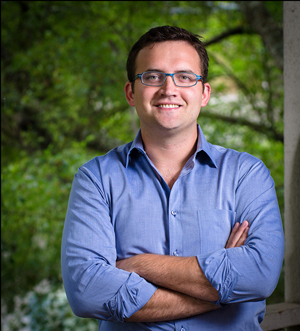 John Sherman
Booz Allen Hamilton
---
Special Thanks to Our Sponsor!

Microsoft, the world's leading producer of computer software, introduces Bizspark, a global program that helps software startups succeed by giving them access to Microsoft software development tools. These tools will help connect them with key industry players, including investors, and providing marketing visibility to help entrepreneurs starting a business.