THE CENTER OF GRAVITY FOR ENTREPRENEURS IN TEXAS
Austin: The Live Media Capital of the World
Join Capital Factory's CF Studios and Colaborator for a monthly series exploring the national reach of Austin's media scene. Filmmakers, journalists, game designers, MarComm mavens, IP lawyers and more will share their knowledge about the city's growing media infrastructure and how you can get plugged in.

---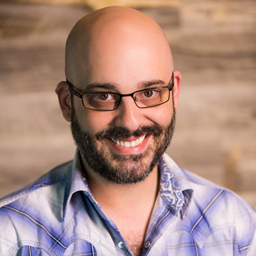 Josh is an award-winning journalist, editor, and executive with more than 15 years of experience in national media. He is currently the Director of CF Studios and Managing Director of Video at The Daily Dot, one of the fastest growing media companies in America.
Before joining The Daily Dot, Josh spent more than a decade with CNN traveling the country and covering everything from breaking news to presidential elections.
Douglas Caballero
@dCaballero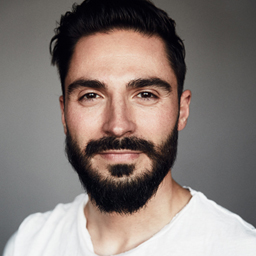 Douglas is Chief Business Development Officer at Colaborator – the marketplace connecting companies to video professionals. Previously, he was a TV executive at Al Gore's Current TV cable network; he advised SXSW's OTT digital TV network; and he produced and hosted video content for: The CW, ABC Family, Yahoo!, Vevo, Mercedes-Benz TV and The Young Turks. Born in Austin, raised in Antone's blues club, Douglas resides in LA.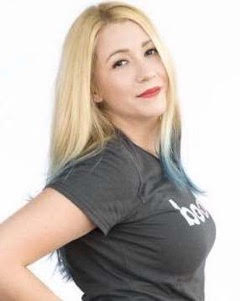 Bethany serves as Director of Events for Rooster Teeth Productions, an award-winning production group from Austin, Texas that specializes in the creation of live action shorts and machinima, or films created using real-time, interactive engines from computer and video games. She helps organize and lead the live events of Rooster Teeth, such as RTX, Let's Play Live, and more.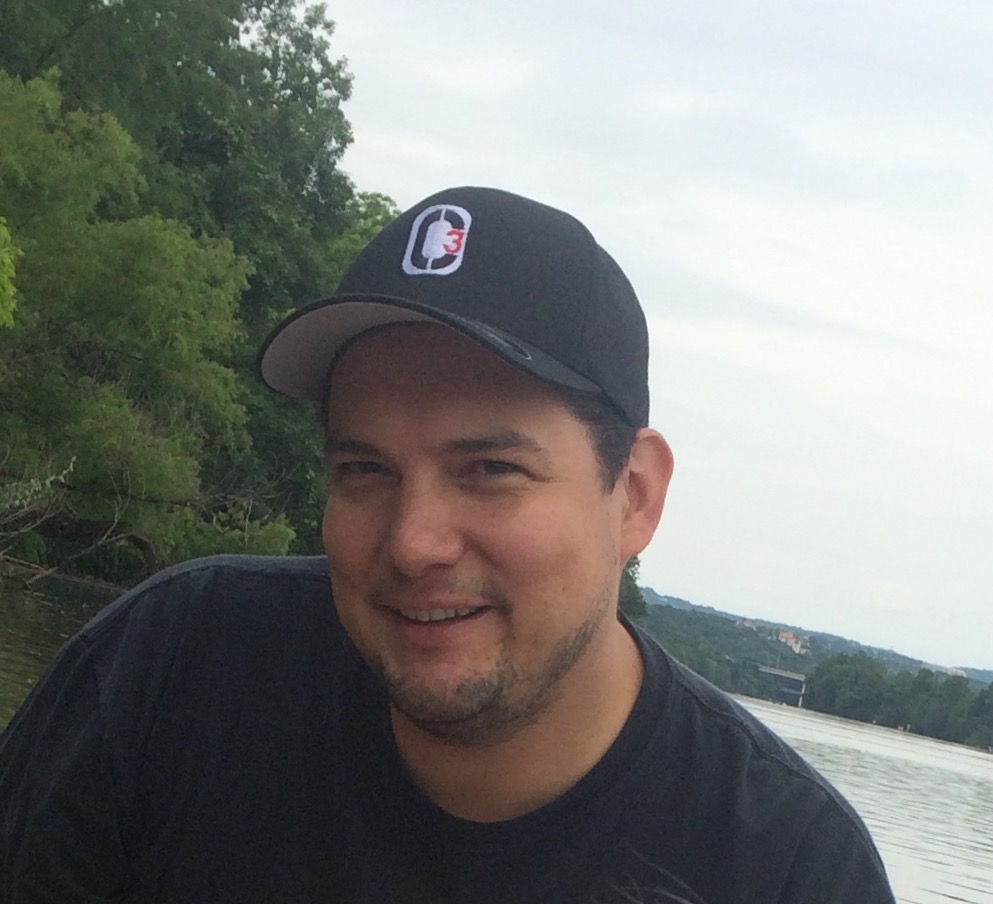 Daniel Gibbs has been working in the Austin film industry since graduating RTF from the University of Texas in 2000. He's worked in almost every level of production from feature films, live broadcast television, music video and commercial work before centering his focus on editing and directing music videos. This lead him to C3 Presents where after 12 years, he now runs the Visual Media department with a wide scope events, clients and capabilities to work with. C3-VM handles all video and photo needs for the company as well as creating and producing long form documentaries, branded content, music videos, commercials, live streams, live event video experiences and Virtual Reality for events like ACL Fest and Lollapalooza as well as brands like Samsung, Red Bull and the NFL.
Shannon Blackburn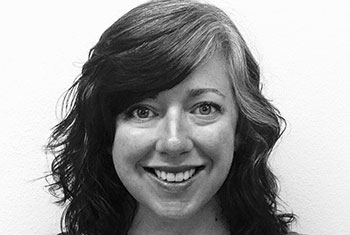 Shannon has been in motion picture production management for over a decade. Her experience encompasses work on feature films, commercials, television series, web series and many live music webcasts. Career highlights include AT&T's "World's Loudest Pep Rally" featuring Dave Matthews Bans at West Point, the Austin City Limits Music Festival 2005 CD and DVD set, the web series LollaLives, which helped revive and re-define the Lollapalooza brand, Richard Linklater's A Scanner Darkly and 8 years live webcasts from Coachella, Lollapalooza and Austin City Limits Music Festival. With every project, her goal is to deliver first class service, and leave clients with a smile on their face. Shannon loves karaoke and thinks every band needs horns.
---
About the Sponsor:


Colaborator is the marketplace connecting companies to video professionals. Our clients include TheChive, Rooster Teeth, The Daily Dot, Live Nation, Fit Bit, Wired Magazine and more. Are you a company that needs video content? Or are you a video professional? Join today!