THE CENTER OF GRAVITY FOR ENTREPRENEURS IN TEXAS
Want to start the year with a bang? Come to the Video in Focus roundtable and let's discuss the ways you're using (or not) video right now and how you can drive up engagement this quarter!
Your audience is getting smarter so it's harder and harder to cut through the noise. The outdated, generic cold email just won't cut it anymore. In this meetup, we will discuss the tools other sales professionals are using and learn how using a more personalized approach can make all the difference. Imagine receiving an email with a video like this?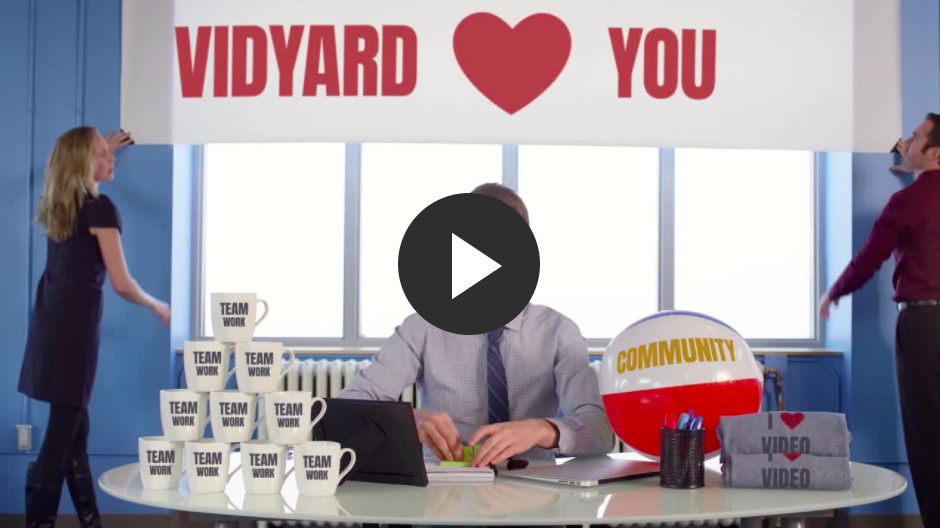 Now that's cool. Personalized video get your audience's attention because they now see that the video was just created for them. (spoiler alert: it's not)
Come on Wednesday, January 17th to learn how you can personalize your approach to engage with your audiences at different points in the sales funnel.
Doors open at 5pm, please come on time.
——-
Download GoVideo by Vidyard chrome extension and practice recording and sending a few videos out before the meetup. That way you'll get a sense of how easy it is to get started! The event be a roundtable style so you'll have plenty of time to ask questions, share successes (and failures!), and get inspired by your peers.