THE CENTER OF GRAVITY FOR ENTREPRENEURS IN TEXAS
Black in Tech Summit presented by Deloitte
Capital Factory welcomes you to our 3rd Annual Black In Tech Summit! We're dedicated to increasing diversity in the tech community and making our coworking space an inclusive environment for people of all backgrounds and identities.
Check out our 2019 Diversity, Equity and Inclusion Report, which reflects on our work the past few years, what we're doing currently, and how we want to continue improving in the future. Read more about it here. If you have any feedback or comments, we'd love to hear from you!
**IMPORTANT NOTE: This event will be entirely virtual and live-streamed on Hopin for attendees.
WHO IS THE EVENT FOR?
Black leaders, entrepreneurs, and allies in tech who support and invest in diversity and inclusion. Join our new LinkedIn Group and start connecting with fellow entrepreneurs, tech professionals and more who will be attending the summit! Discuss takeaways, the session topics as well as future opportunities during and after the event!
WHAT TO EXPECT
Attendees can look forward to a keynote chat from a serial entrepreneur or investor, insightful discussion sessions, a startup showcase pitch competition, Epic Office Hours, and panels on relevant topics facing the tech ecosystem.
We're excited to announce that there will be a $100,000 Investment Challenge. Four finalists will pitch to prestigious judges made up of successful entrepreneurs, Baker Botts legal representatives, and DivInc leadership. Applications are open so apply now. Have questions? Reach out to ventureassociates@capitalfactory.com
WHAT ARE EPIC OFFICE HOURS?
Consider it speed networking with entrepreneurs and mentors from our network. Some of the most successful entrepreneurs, top figures and investors will be here for lightning round mentor sessions with YOU! Applications now open – startup founders apply today!
Headlining the summit is Opportunity Hub's (OHUB) CEO and Executive Chairman, Rodney Sampson. Rodney's mission is to ensure that everyone, particularly socially disadvantaged communities, have equitable access to the new multi-generational wealth to reduce poverty and the racial wealth gap.
He'll share the stage with Congressman Ro Khanna, who represents California's 17th Congressional District, located in the heart of Silicon Valley. Rep. Khanna is committed to representing the people and ideas rooted in Silicon Valley to the nation and throughout the world.
Check out our panelists below: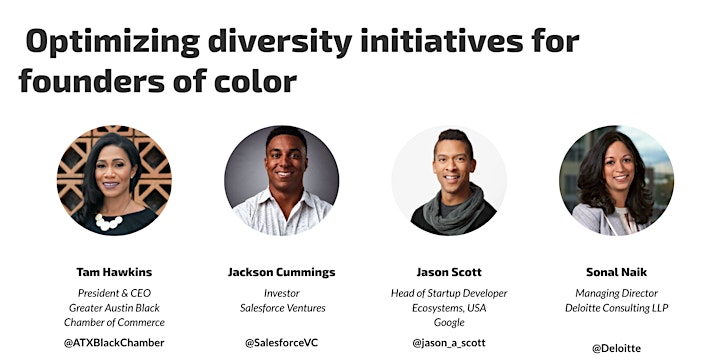 Presented by: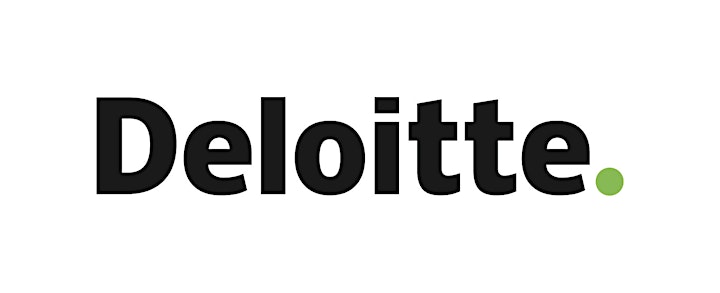 Special thanks to: