THE CENTER OF GRAVITY FOR ENTREPRENEURS IN TEXAS
Data Security, Privacy & Regulation in the Age of COVID-19
Get ready for big changes to data privacy in the U.S.
---
With significant increase in virtual traffic due to global collective quarantine, now -more than ever- is the time to talk about data privacy. GDPR and CCPA has reignited the debate over the need for strong consumer privacy laws.
Leaders across the nation are crying out for comprehensive federal law. Many states are taking the issue into their own hands, profoundly impacting the way digital marketers operate and limiting the time for modifications to data storage and processing regulations. Join Capital Factory Mentor Dennis Dayman to learn how to stay ahead of the rapidly approaching data security curve.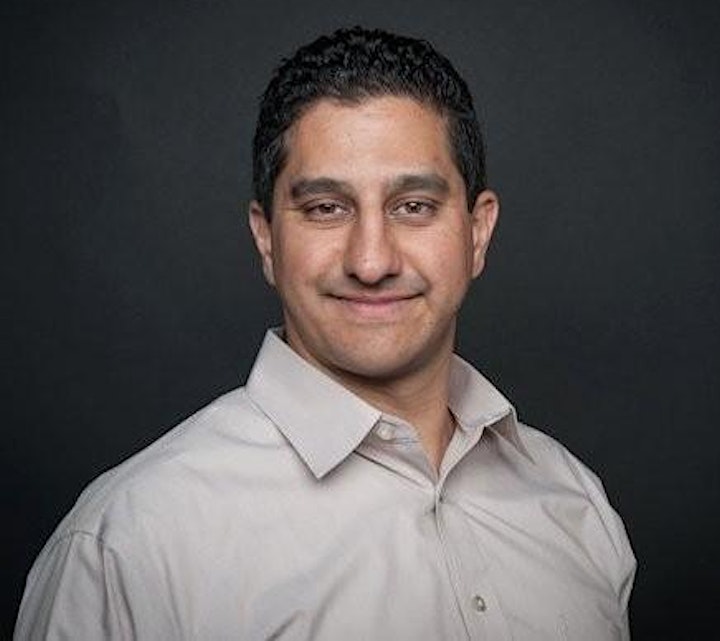 Dennis Dayman has more than 25 years of experience combating security/privacy issues, data governance issues, ISP relations and technical solutions. Previously he was Return Path's Chief Privacy and Security Officer, and Eloqua's Chief Privacy and Security Officer. He was appointed by Department of Homeland Security (DHS) Secretary Nielsen to the Data Privacy and Integrity Advisory Committee (DPIAC) that provides input to DHS on programmatic, policy, operational, administrative and technical issues that relate to personal identifiable information, as well as data integrity and other privacy-related matters.
He was also appointed as a U.S. Delegate for the U.S. Technical Advisory Group (TAG) within International Organization for Standardization (ISO) and American National Standards Institute (ANSI) supporting work on ISO/PC 317: Consumer protection: privacy by design for consumer goods and services.