THE CENTER OF GRAVITY FOR ENTREPRENEURS IN TEXAS
Center for Defense Innovation Public Grand Opening
Capital Factory invites you to the grand opening of Austin's Defense Innovation Center – the newest floor of collaboration and serendipity at Capital Factory with dedicated space for Army Futures Command, AFWERX, Defense Innovation Unit, the National Geospacial Agency, and a team of Booz Allen Hamilton's defense innovators.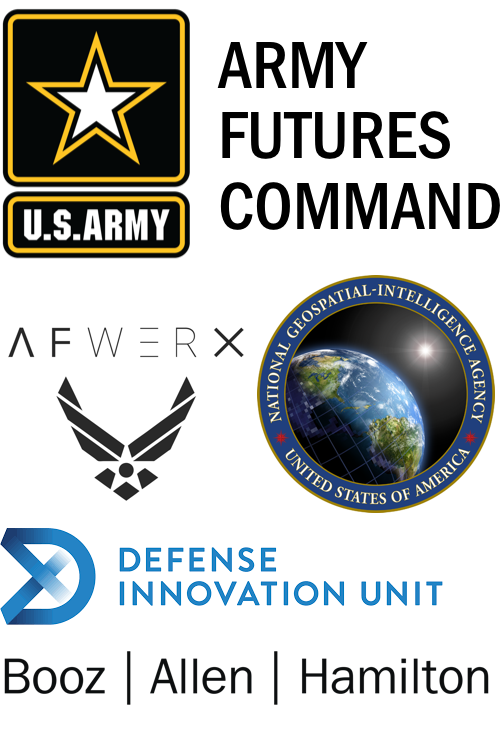 This is the new center of gravity for defense innovation in the USA and it's just the beginning.
This is an unprecedented collaboration between the public and private sector that brings together entrepreneurs and government innovators shoulder-to-shoulder in a coworking environment where they can learn from each other.
We don't know of any other location in DC or elsewhere in the country where multiple government innovation groups are colocated together with startups to create their own center of gravity.
We also don't know of any other location where anyone can just walk up and talk to real soldiers from the Army, Air Force, and DOD. There are no secret rooms or classified materials at Capital Factory because we want this to be a place that's open and accessible to innovators of all kinds.
Come see what the fuss is all about and talk to the people making it happen.