THE CENTER OF GRAVITY FOR ENTREPRENEURS IN TEXAS
Freelancer's Toolkit: How to Attract, Convert, and Retain Clients
Come learn with us at Digital Marketing Bootcamp Dallas for the following presentation:
Freelancer's Toolkit: How to Attract, Convert, and Retain Clients with Kevin Craft, Founder at Kevin Craft Co
If you're a creative freelancer, the training will offer these following insights:
4 Principles to Branding Yourself as a Freelancer to Attract Clients
How to Use Creative Strategy in Your Work to Add Value to Your Services
The Process for Pricing Your Work & Setting Up Rates
Logistics Overview: Client Billing, Time Management, and How to Get Paid
About Our Speaker: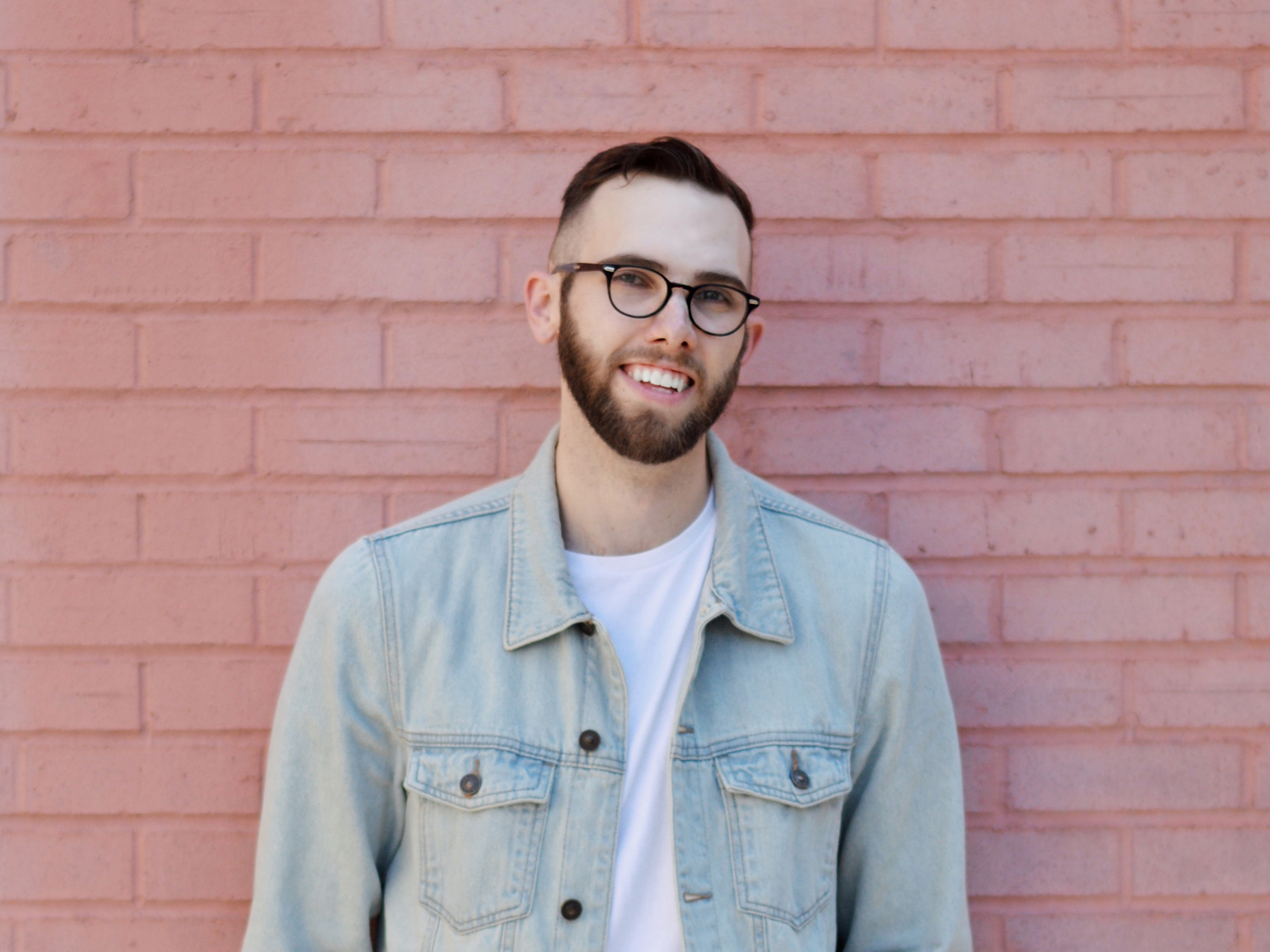 Kevin Craft is a designer, art director, and illustrator living in Dallas Texas. He has been in the design industry for over ten years doing anything from logo identity systems, to art directing advertising campaigns. He's worked on brands big and small including Cisco, Neiman Marcus, Stanford University, and Bertolli. His work has been published in books, magazines, design blogs, and has won several awards throughout his career in graphic design.
After working in the agency world for several years, his love of design led him to a career in freelance with a focus in brand identity. Since working for himself full time he's maintained a multitude of different clients, both locally and internationally. Kevin has found that using a set strategy for visual design is the ultimate advantage in establishing both great client relationships and creating memorable creative.
Kevin is the founder of Italics, a quarterly meetup group where creatives in the DFW area can meet for drinks and talk about their experiences of being in the design field.
Agenda:
Networking: 6:00-6:30
Training: 6:30-7:00
Q&A Session: 7:00-7:30
Networking: 7:30-9:00