THE CENTER OF GRAVITY FOR ENTREPRENEURS IN TEXAS
Intro to the Austin Startup Scene: Female Founders & Women in Tech with Mellie Price
Before you arrive, please take 5 minutes to read this to cover the basics:
10 Steps to Plug Into the Austin Tech Startup Scene
---
Join us for this special edition of Intro to the Austin Startup Scene for Female Founders & Women in Tech with Capital Factory Co-founder & Managing Director Mellie Price, Optimizely's VP of Product Management, Claire Vo, and YouEarnedIt's CEO, Autumn Manning.
Got specific questions for the panelists?! Submit them when you RSVP!
---
More about our panelists:
Mellie Price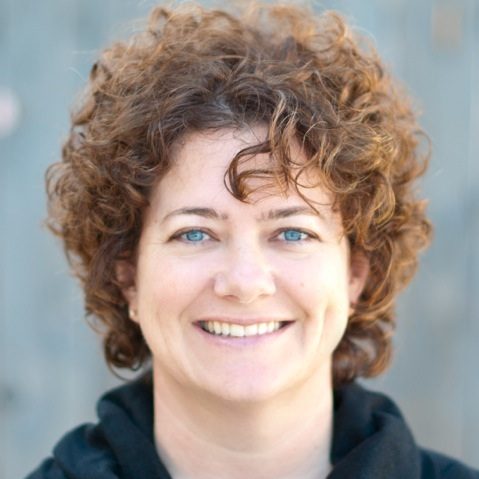 Mellie is a co-founder and Managing Director of the nationally recognized startup accelerator program and entrepreneurial hub, Capital Factory, as well as a former General Partner to its investment fund. She currently serves as the Director of Diversity and Inclusion and is passionate about building a more diverse entrepreneurial ecosystem. She is also the co-founder of SoftMatch, a service company that connects Fortune 1000 enterprises with the highly fragmented global startup ecosystem. Ms. Price was also the Founder & CEO of Austin's own Front Gate Tickets, one of the largest privately held ticketing companies in the US/Canada from 2002 to 2015 when it was sold to Live Nation.
Claire Vo
Claire is the VP of Product Management at Optimizely, the world's leader in digital experience optimization. Previously, she was the CEO and co-founder of Experiment Engine which was acquired by Optimizely in 2017. Prior to launching Experiment Engine, Claire led product development for several startups and technology companies including Electronic Arts and BuildASign.com. Claire is an expert in high velocity experimentation programs, product strategy and user experience, and a passionate advocate for women in technology. Claire graduated from the University of Texas with a B.A in American Studies.
Autumn Manning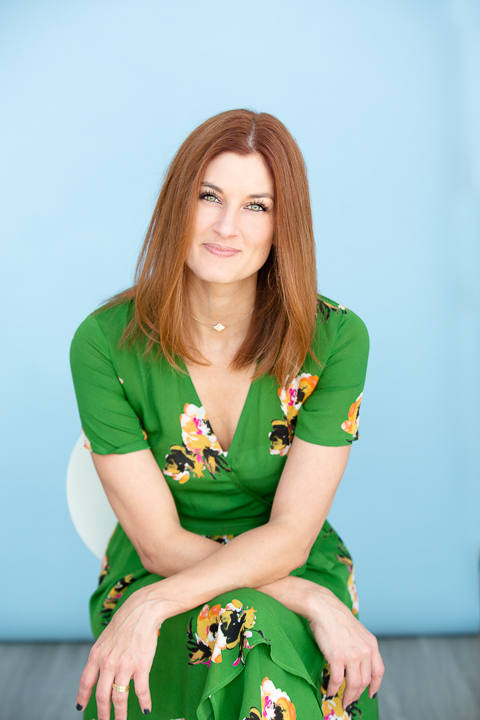 Autumn Manning is co-founder and CEO of YouEarnedIt, a leading HR SaaS company that improves bottom-line performance metrics by enhancing the employee experience. With a background in human capital management and expertise in enhancing corporate culture, she carries out the company's vision to improve the lives of employees everywhere, one company at a time. Profiled in The New York Times and HuffPost, Autumn's thoughts on culture and leadership have been featured in Inc., Business Insider, and Entrepreneur. Under her leadership, YouEarnedIt created the world's most robust employee experience platform and was named to Entrepreneur Magazine's list of Best Company Cultures.
Follow @AustinTechLive on Twitter to know when we're live or watch here.
Already taken a tour of Capital Factory? Awesome! The event starts at 4:30PM after the 4PM tour.
After the AMA, join us for a Happy Hour! Your ticket to the AMA will get you into the AMA and Happy Hour after, where you'll have the opportunity to network with people who are interested in or are already part of the startup scene.
Are you new to the Austin Startup Community? Thinking about moving here? Trying to figure out how to plug in? Come hear a comprehensive overview from a local community leader and get a chance to introduce yourself and ask questions.
Agenda
4:00pm Tour of Capital Factory
4:30pm Presentation
5:15pm Ask Me Anything with panelists
6:00pm Networking Happy Hour
You can check out the slides and video from previous talks before you come. The content is updated each month because the startup scene is always changing!
You'll get answers to questions like…
• How do I get a job at a startup?
• How do I find a co-founder?
• How do I meet investors and mentors?
• Should I join an accelerator?
You will find out about…
• Why Austin?
• SXSW
• Dell
• University of Texas
• Capital Factory
• Startup Week
• Angel Investors
• Venture Capitalists
• Incubators & Accelerators
• Coffee Shops
• Coworking
• Happy Hours
• Meetups
• Hack-a-thons
• Lawyers
• Accountants
• Banks
• PR firms
• Recruiting firms