THE CENTER OF GRAVITY FOR ENTREPRENEURS IN TEXAS
Intro to Fundraising in Austin for Women in Tech & Ask Me Anything with Claire England & Kerry Rupp
Are you a female founder fundraising for your tech startup? Join us for this special edition of Intro to Fundraising in Austin & Ask Me Anything with Central Texas Angel Network's Executive Director, Claire England and True Wealth Ventures's General Partner, Kerry Rupp.
Follow @AustinTechLive on Twitter to know when we're live & watch here.
About our speakers:
Claire England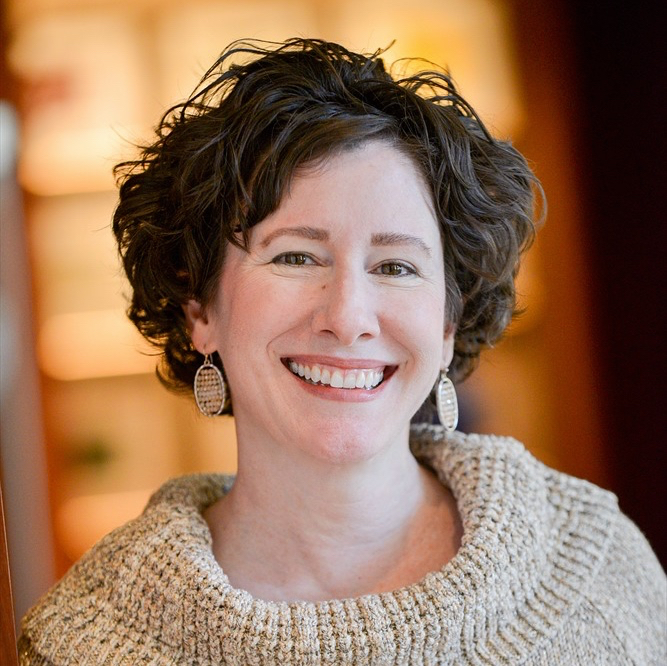 Claire England is Executive Director of Central Texas Angel Network (CTAN), a top U.S. angel investing group with $93.4M invested in 160+ companies. She is a graduate of Kauffman Fellows, a prestigious Silicon Valley-based executive education program for venture capital and innovation leadership. Prior to CTAN, Claire worked on local and international startup ecosystem projects for SXSW Interactive, Tech Ranch, and St. Edward's University. Previously, she was Executive Director of RISE: the Relationship & Information Series for Entrepreneurs. Under her leadership, RISE became a Forbes "Must-Attend 2013 Conference for Entrepreneurs." Claire is a frequent speaker, moderator, and judge at startup events. She volunteers as an advisor at startup accelerators, Austin Chamber's Capital Committee, and World Economic Forum's Global Shapers Austin Hub. In 2018, she received a Kauffman Fellows Leadership Award. She was also a 2013 Finalist for Austin Business Journal's Profiles in Power Award.
Kerry Rupp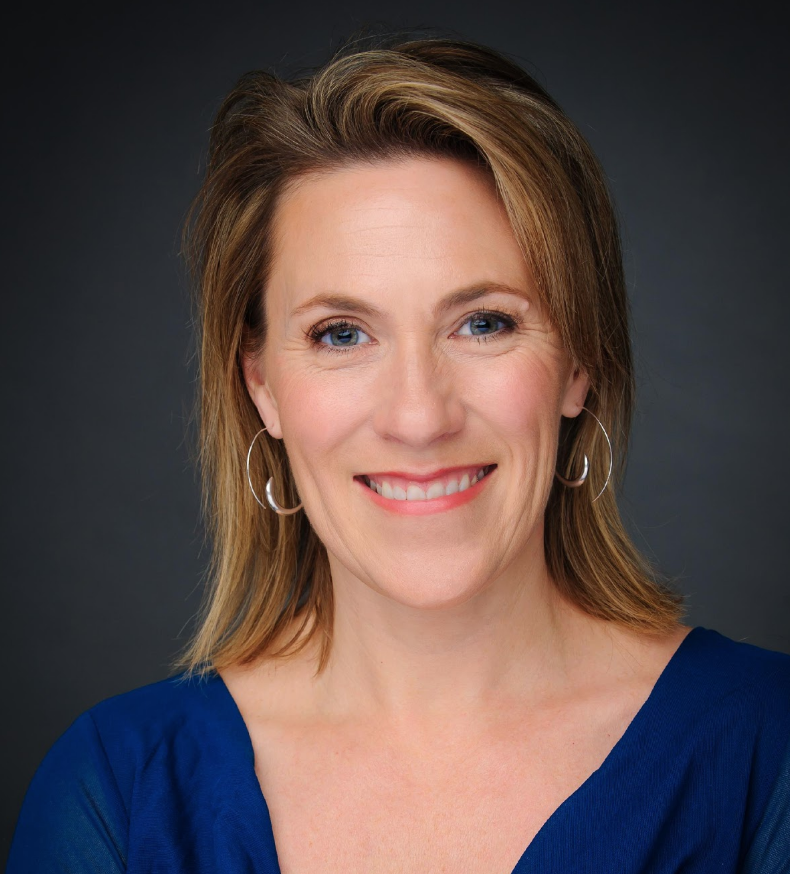 Kerry Rupp is a General Partner at True Wealth Ventures, a new early-stage venture capital fund investing in women-led businesses in the sustainable consumer and consumer health sectors. In addition, Kerry provides innovation & strategy consulting through her DisRuppt practice, leveraging over 20 years' experience launching and growing startups and new lines of business. Her core service areas are Corporate Innovation, Strategy & Business Development, Venture & Corporate Development and Economic Development. She is an active startup coach who is asked to judge at startup competitions nationwide and is a frequent speaker on entrepreneurship, innovation and early-stage investing. Previously, Kerry was CEO at DreamIt, a Top Ten US startup accelerator and early-stage venture fund, where she was directly involved with the launch of over 150 companies. She serves on the board of the Texas 4000 for Cancer, the advisory board for the Austin Tech Alliance, and on the leadership teams of Women@Austin and the Austin chapter of the Harvard Business School Alumni Club.
---
Already taken a tour of Capital Factory? Awesome! The event starts at 4:30PM after the 4PM tour.
Are you a female entrepreneur starting a new tech company? Come hear an overview from experienced female entrepreneurs and investors and get a chance to introduce yourself and ask questions.
Agenda
4:00pm Tour
4:30pm Fundraising Presentation
5:00pm Ask Me Anything with panelists
6:00pm Fundraising Happy Hour
You'll get answers to questions like…
• How do I meet my first investors?
• Should I do an equity round or convertible note?
• Should I join an accelerator?
• How do I figure out my valuation?
• How long will it take to raise funding?
• What will it cost?
You will find out about…
• Capital Factory
• Texas Angel Investors
• Texas Venture Capitalists
• Texas Incubators & Accelerators
• Startup Lawyers
• Startup Banks
• Pitch Events
• AngelList
• Syndicates
• Angels vs. VC's
• CTAN
• Crowdfunding
• Blogs to read
Thank you to our Sponsor: