THE CENTER OF GRAVITY FOR ENTREPRENEURS IN TEXAS
Lights, Camera, & Cinematic Storytelling for Startups & Small Business Owners….
Description
Come learn with us at Digital Marketing Bootcamp Dallas for the following presentation:
Lights, Camera, & Cinematic Storytelling for Startups & Small Business Owners with Founder Michael Gonzalez & Creative Director Ryan Reed of Visual Voice Media
What You'll Learn:
If you are a startup, or small business owner, that is interested in experimenting with video marketing, come join us for a presentation by Visual Voice Media on the following:
– Why video is important for your business
– How to integrate video marketing into your marketing – whether you are large or small business
– Visual Storytelling: The fundamentals of sharing your message through video
– Cinematic techniques – Simple, yet powerful ways businesses can bring their storytelling to life
– Pre-production, Production, and Post-Production – The fundamentals of creating your marketing video from start to finish
About Our Speakers: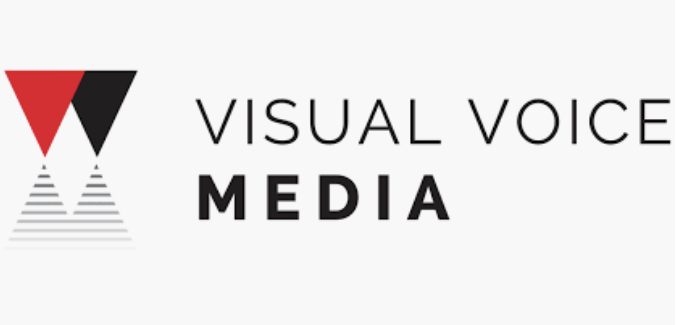 Michael Gonzalez, Founder & Head Editor of Visual Voice Media
Michael Gonzalez is a Dallas based filmmaker and entrepreneur. He attended SMU and graduated in 2015 with a Bachelors degree in Film and Media Arts. Upon graduation, he had the opportunity to start his own video production company, entitled Visual Voice Media. Since December of 2015, VVM has been telling stories and sharing people's voices all around the world. Michael has had the opportunity to film in places such as Hong Kong and Brazil as well as other parts of the globe. Today his focus is on growing his business and continuing to help people tell their stories and share their voice.
Ryan Reed, Cinematographer, Creative Director, and Writer | Visual Voice Media
Ryan Reed had a strong passion for filmmaking but after working on many short films over the years and after studying film at Southern Methodist University, decided to enter the world of corporate and commercial video production. Ryan joined the Visual Voice Media team in 2016 where he focuses on on bringing his talent in narrative filmmaking to the world of corporate and commercial video marketing.
Visual Voice Media is a full service media company specializing in commercial work, advertisements, promotional videos to real estate, construction, wedding films, and narrative work. They have worked with a wide range of clients including D Magazine, SMU, Snappy Salads, and WFAA8.
Agenda:
Networking: 6:00-6:30
Training: 6:30-7:00
Q&A Session: 7:00-7:30
Networking: 7:30-9:00
Our Sponsors:
Thank you to Capital Factory +The DEC for sponsoring event space in 2019 for Digital Marketing Bootcamp Dallas. Capital Factory is the center of gravity for entrepreneurs in Texas. They meet the best entrepreneurs in Texas and introduce them to their first investors, employees, mentors and customers.
For sponsorship inquiries, please email info@dmbdallas.com