THE CENTER OF GRAVITY FOR ENTREPRENEURS IN TEXAS
Psychology, Branding, & Sales: Ways to Increase Revenue in Your Business
Description
Come learn with us at Digital Marketing Bootcamp Dallas for the following presentation:
Psychology, Branding, and Sales: Ways to Increase Revenue In Your Business with Aron Placencia, Founder of Role Play
What You'll Learn:
Whether you're a startup, small business owner, or B2B company, this training will offer specific insights:
Ways to Generate More Revenue In Your Business
Inbound VS. Outbound Sales: The Correct Path for Your Startup
Closing the deal: Phrases, Techniques, & Strategies to Guarantee Success
Psychological Triggers that Convert Leads into Customers
Videos & Webinars: How to Leverage Online Marketing to Maximize Offline Sales
About Our Speaker: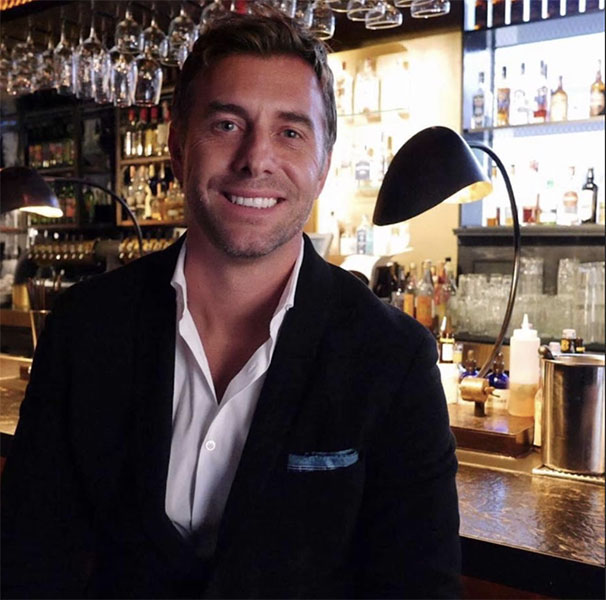 Aron Placencia, CEO & Founder of Roleplay
Aron is a growth-hacking entrepreneur, investor, and sales expert. He has built five companies with three favorable exits and has helped countless startups gain early traction with innovative sales approaches. He has also worked as a digital strategist for Microsoft, Zappos, Rackspace, Entrepreneur Magazine and more.
Today, he is the CEO & Founder of Roleplay. Over the last (4) years Aron's team has been down in the trenches with sales teams in US, Canada, Brazil, Mexico, EU, and the UK and one thing is certain, there has been no consistent reinforcement of best sales practices in any of the companies he's assessed. There has not been a platform or method that allows and amplifies the transfer of knowledge while nurturing sales reps with consistent, daily sales practices. Aron built Roleplay.co to solve this problem by allowing companies to share and transfer knowledge and best practices from the top down while consistently drilling sales reps on every scenario that could potentially go wrong. His company is the "sales gym" where reps come to condition their "sales muscles" daily for (9) minutes.
Aron is also the Growth Partner at Clutchcoldcalling.com, and also runs PredictableUniversity.com coaching salespeople on how to remove the inertia and break through to their best and highest self. He also leads teams by blending a sales sasavant's close-or-die attitude with strategic and tactical expertise in all things digital.
Agenda:
Networking: 6:00-6:30
Training: 6:30-7:00
Q&A Session: 7:00-7:30
Networking: 7:30-9:00
Our Sponsors:
Thank you to Capital Factory +The DEC for sponsoring event space in 2019 for Digital Marketing Bootcamp Dallas. Capital Factory is the center of gravity for entrepreneurs in Texas. They meet the best entrepreneurs in Texas and introduce them to their first investors, employees, mentors, and customers.
For sponsorship inquiries, please email info@dmbdallas.com