THE CENTER OF GRAVITY FOR ENTREPRENEURS IN TEXAS
Texas Society for Constructions Solutions
Join us in Austin, TX for the 5th official meeting of the Society for Construction Solutions – Texas Chapter. This quarter, we've partner with Capital Factory to host our largest meet up yet!
For new potential members, please see below for a description of the SCS. We look forward to seeing many of you again!
Keynote Speaker: We are excited to have the Marvin Johnson from Bechtel sit as our keynote speakers for this quarter's Texas SCS meetup. Marvin Johnson is Bechtel's, Innovation & Implementation Manager for Augmented & Virtual Reality solutions. His background includes creating in-house AR applications and leading various initiatives in the field for the last 5 years and sees Virtual Project Delivery (VPD) data integration as the key enabler for adoption and innovation in this space.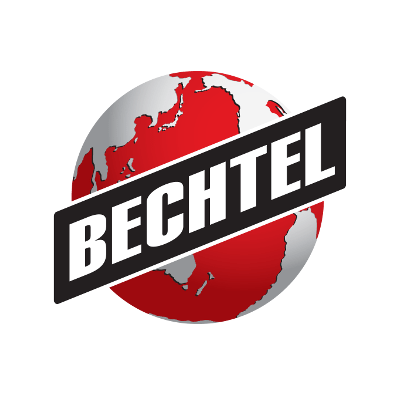 Description: The Society for Construction Solutions is a nationwide organization supporting innovative and technology solutions in the AEC and related industries. The event will include networking with some of the region's most innovative and exciting new startups in our sector, representatives from major construction and engineering firms, and Venture Capital groups actively making investments in the space.
Food & Beverage: Food and drink to be provided by founding SCS partners.