THE CENTER OF GRAVITY FOR ENTREPRENEURS IN TEXAS
The Startup J Curve: Six Steps to Entrepreneurial Success
In this special presentation at Capital Factory, Howard Love outlines the six predictable stages of start-up growth and details the activities that should be undertaken at each stage to ensure success and to avoid common pitfalls. Instead of feeling lost and confused after a setback, start-up founders and investors can anticipate the challenges, overcome the obstacles – and most importantly – ride the curve to the top.
Howard Love will talk startups over pizza and beer! Join us on July 14th to learn more about the six stages to the curve and the specific tasks and goals that need to be accomplished for each stage.
---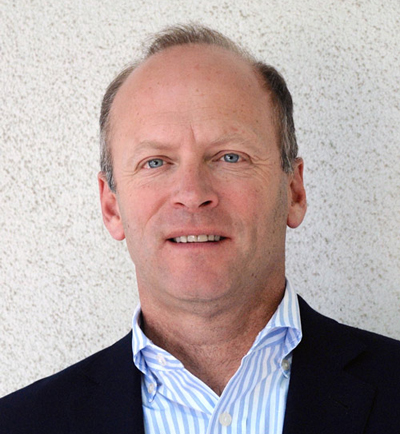 Howard Love has founded or co-founded 15 startups over the past 35 years and invested in another 50 including:
Inmark Development, Co-Founder, Chairman & CEO. Sold to Rogue Wave (IPO, Board Member)
MarketHome – Chairman & Investor. Acquired by ClickAction (Board Member)
GetawayZone – Co-Founder, Investor. Acquired by Expedia
PageWise – Co-Founder, Investor & Chairman. Acquired by Demand Media
FlexJobs – Co-Founder, Investor & Chairman
LoveToKnow – Founder/Owner, Chairman & CEO (Recently acquired Trails.com)
Knowingly – Co-Founder & Chairman
Love is also an Angel Investor in companies such as:
Trulia – Angel Investment
HotelTonight – Angel Investment, Board Member
GigaOm – Chairman of the Board & Investor
iSpotTV – Angel Investment
Liftopia – Angel Investment
Titan Aerospace (acquired by Google) – Angel investment
Array Healthcare Solutions – Angel Investment
Love was born in Detroit in 1960, and attended Phillips Exeter Academy (1974-1978) and Colgate University (1978-1983). He completed his first Ironman competition at the age of 51 in Lake Placid, NY. His first book The J Curve for Start-Ups will be published by Greenleaf Book Group in the fall of 2016. Love resides in Silicon Valley, CA.