THE CENTER OF GRAVITY FOR ENTREPRENEURS IN TEXAS
Austin Startup Community Welcomes Army Futures Command
Please join Capital Factory, Mayor Steve Adler, and the Austin Startup Community in welcoming Army Futures Command to Austin.
On Friday, the US Army announced that Austin will be home to the Army Futures Command. This is great for Austin, great for Texas, great for the nation, and great for the US Army. This is great for startups.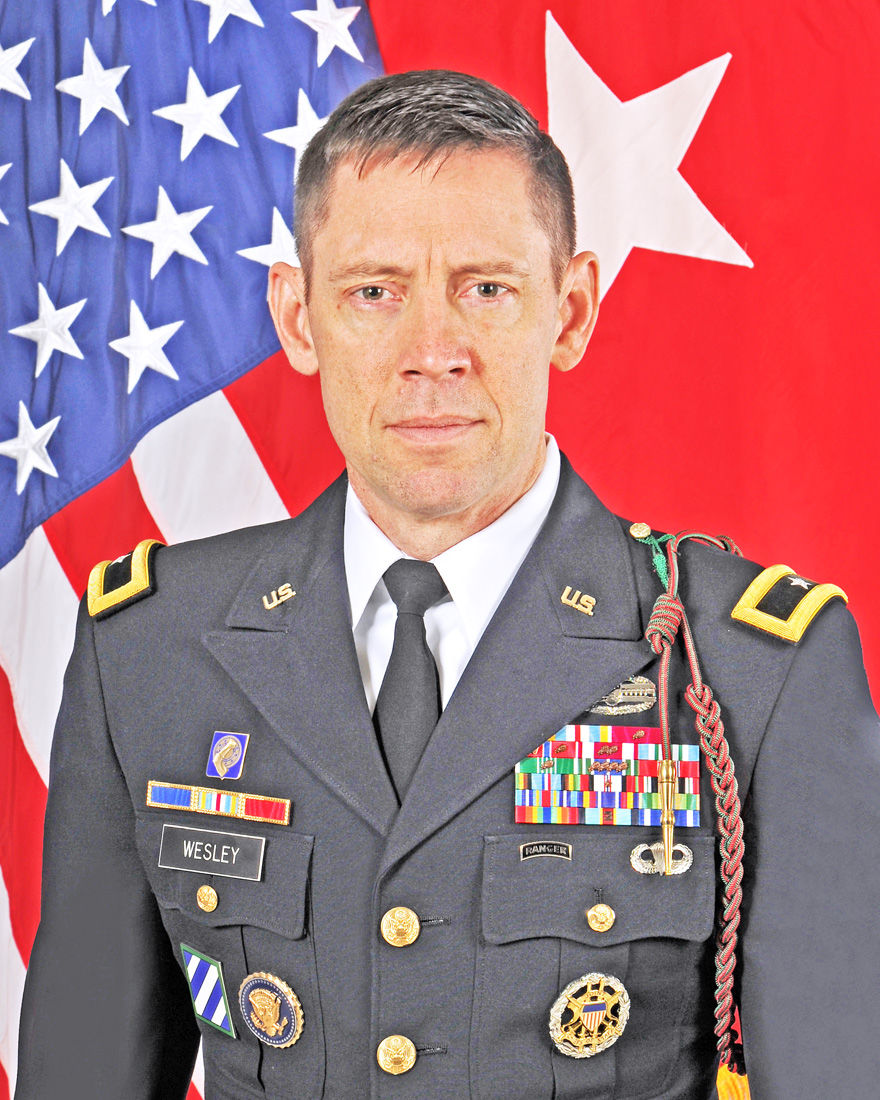 Join us to learn more about Army Futures Command directly from Lieutenant General Eric Wesley and the rest of the beachhead team who are here on the ground launching it.
Agenda:
11:00AM – Reception & Lunch
12:00PM – Welcome by Joshua Baer
12:10PM – Intro by Mayor Adler
12:20PM – Keynote to Army Futures Command by Lieutenant General Eric Wesley
12:50PM – Fireside chat with Joshua Baer, Jay Harrison, and Lieutenant General Eric Wesley
1:30PM – Q&A from the audience
2:00PM – Reception
Light lunch and drinks (and 3D-printed robots) will be provided by Capital Factory.
More Information
Army Futures Command, which began operations on July 1, will lead the Army's future force modernization enterprise. The command is expected to assess the future operational environment, emerging threats, and new technologies in order to develop and deliver concepts, requirements, future force designs, and modern materiel solutions to meet our Soldiers' wartime needs.
About Capital Factory
Capital Factory is the center of gravity for entrepreneurs in Texas, the number one startup state in the U.S. Last year more than 100,000 entrepreneurs, programmers, and designers gathered day and night, in-person and online for meetups, classes, and coworking. We meet the best entrepreneurs in Texas and introduce them to their first investors, employees, Mentors, and customers. According to Pitchbook, Capital Factory has been the most active investor in Texas since 2013.