THE CENTER OF GRAVITY FOR ENTREPRENEURS IN TEXAS
Launch Your Startup with a Technology & Capital Partner – KiwiTech MeetUp
Attention Startup Community in Austin, TX! KiwiTech is ready to meet you. Join us and learn how we turn ideas into reality!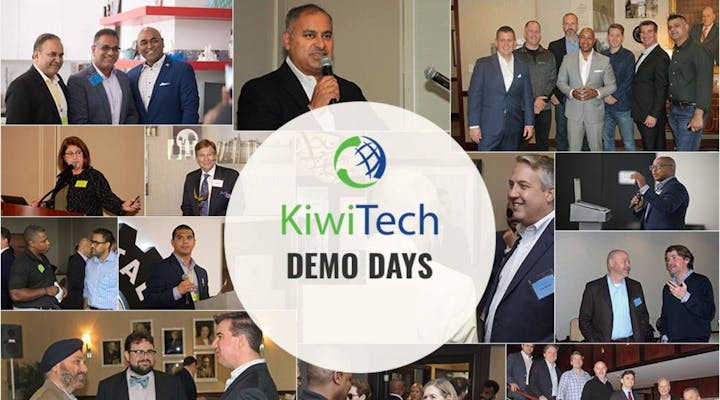 Are you an early or mid-stage startup in need of technology support and capital? Join KiwiTech on November 13 at The Capital Factory in Austin, TX to learn more about KiwiTech's unique program for startups, which includes technology support, investment, go-to-market support and mentoring.
We are looking for startups with strong leaders, cutting-edge products, and the ability to scale your business globally – to add to our current portfolio of more 250+ Startups across the globe.
There is limited space available at this event, please register with the intention of attending. Please arrive by 10:15am. We will start promptly at 10:30am.
********************
KiwiTech Overview:
– Offices: New York, Washington, DC, New Delhi, India
– 450+ programmers & engineers
– 230+ portfolio startups.
– 400+ investor network
– 100+ startup events/Demo Days
– $60M+ capital raised
– Top 5 industry verticals include: education, e-commerce/retail, healthcare, media & entertainment, and fintech
Visit www.kiwitech.com