THE CENTER OF GRAVITY FOR ENTREPRENEURS IN TEXAS
ATX Startup Crawl at Austin Startup Week
Let's Keep Austin Crawlin'. Get ready for the most ICONIC party during Austin Startup Week— ATX Startup Crawl! Austin startups are unique to the core, and we're gathering all the hottest companies for you and your friends to enjoy.
Get ready to tour the latest and greatest of Austin's startup community. You'll take the shuttle from stop to stop where you can grab a free beverage, drop off a resume or two, get a glimpse of office spaces and deep dive into Austin's startup scene. ATX Startup Crawl is a celebration of technology and entrepreneurship in Austin— last year we had more than 90 companies and 8,000+ registered crawlers, and we're expecting even more participation this year.
We'll see you there!
Open to the public. LIMITED CAPACITY. The FIRST 5,000 SIGNUPS are guaranteed admittance.
**You'll select your starting location when you RSVP (please only choose ONE starting location). After that, you can go wherever you choose.
---
WHO'S GOING TO BE THERE?
Alliance Abroad Group, ALTR, Apriori, Army Futures Command, athlete.gg, Bad Jupiter, Bee Delightful, Cloud Wiry, Crowdskout, Crypto Trader, CSS Worldwide Inc., data.world, Dell, Flexera, Go Techless, HookBang, HRO Commercial, InspiringApps, Juniper Square, JustWorks, Knectiv, New Knowledge, Popspots, Proof, Rocket Dollar, Sana Benefits, SAP, Simple Booth, Smarter Sorting, SOLV Risk Solutions, St. Edward's University, Tarmac TX, The Fire Show, Two Cents Interactive, Valet Storage, Vertalo, Workscape Designs, Xero and YETI.
---
SPECIAL THANKS TO OUR TITLE SPONSOR: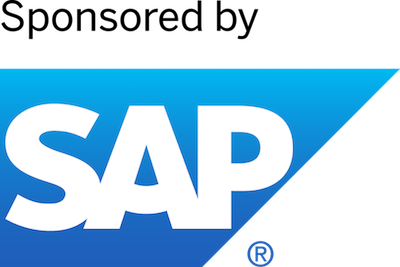 SPECIAL THANKS TO OUR IN-KIND SPONSORS: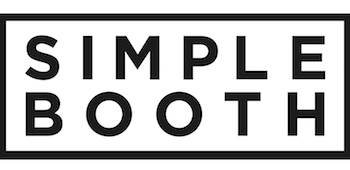 PARKING
Parking in downtown Austin can be difficult during large events. We strongly encourage attendees to utilize ride sharing services such as Uber and Lyft when traveling to your first stop.
For more information on parking at Capital Factory please visit this page.
QUESTIONS?
Feel free to email startupcrawl@capitalfactory.com with any questions you may have!
WANNA SEE THE ACTION?
Check out some of last year's highlights!